What is the best place for you?
Salt Lake City
, Salt Lake County
Salt Lake City is a city in Salt Lake County, Utah. As of the 2014 census, the city population was 190,884. According to the United States Census Bureau, the city has a total area of 109.1 square miles. An elevation is 4,266 feet (1,300.27 m) above sea level. The population density was 1,750 people per square mile. The median age was 32.1 years (Utah state median age was 30.6 years)…
know more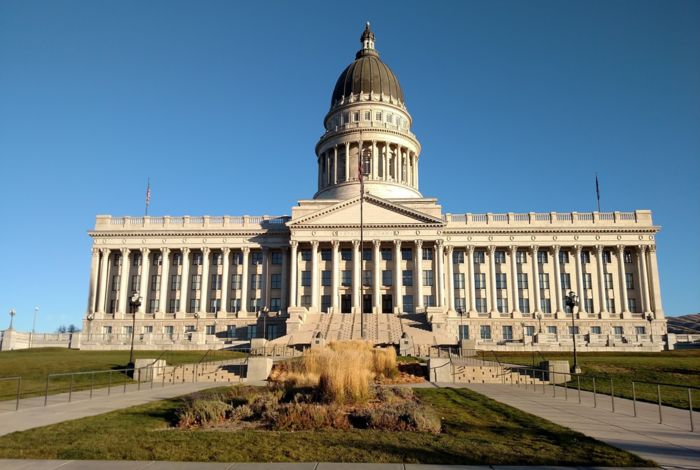 What's trending now in the market
Homebuyer Tips for Finding the One [INFOGRAPHIC]

by

KCM Crew

on 2021-10-15 at 4:00 AM

Some Highlights The best advice carries across multiple areas of life. When it comes to homebuying, a few simple tips can help you stay on track. Because of increased demand, you'll need to be patient and embrace compromises during your search. Then, once you've fallen in love, commit by putting your best offer forward. If you're looking to buy a home this year, […]

What Do Past Years Tell Us About Today's Real...

by

KCM Crew

on 2021-10-14 at 4:00 AM

As you follow the news, you're likely seeing headlines discussing what's going on in today's housing market. Chances are high that some of the more recent storylines you've come across mention terms like cooling or slowing when talking about where the market is headed. But what do these terms mean? The housing market today is

The Big Question: Should You Renovate or Move?

by

KCM Crew

on 2021-10-13 at 4:00 AM

The last 18 months changed what many buyers are looking for in a home. Recently, the American Institute of Architects released their AIA Home Design Trends Survey results for Q3 2021. The survey reveals the following: 70% of respondents want more outdoor living space 69% of respondents want a home office (48% wanted multiple offices)
Homeowners Feel Ready to Sell

on 2018-10-08 at 10:02 AM

77 percent of Americans think that now is a good time to sell a home, a new record high.

Trick or Treat Safety Rules for Homeowners

on 2018-10-08 at 9:56 AM

Using bright outdoor lights, LED lights instead of candles, and friction tape on steps to prevent slips will help make Halloween safer for everyone.

Consumers Care About the Environment

on 2018-10-08 at 9:49 AM

American property owners and communities are more concerned about the environment than ever before, and consumer inclinations for walkable communities and energy-efficient homes are on the rise.
I know everything about Real Estate. Contact Me!