What is the best place for you?
Salt Lake City
, Salt Lake County
Salt Lake City is a city in Salt Lake County, Utah. As of the 2014 census, the city population was 190,884. According to the United States Census Bureau, the city has a total area of 109.1 square miles. An elevation is 4,266 feet (1,300.27 m) above sea level. The population density was 1,750 people per square mile. The median age was 32.1 years (Utah state median age was 30.6 years)…
know more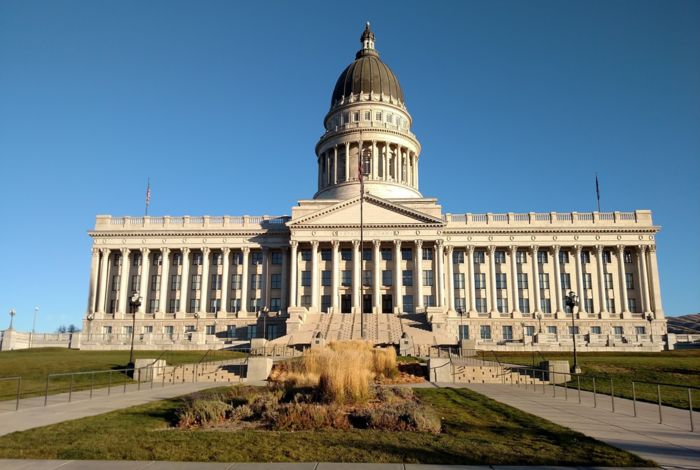 What's trending now in the market
Where Are Home Values Headed Over the Next 12...

by

KCM Crew

on 2020-09-29 at 4:00 AM

As shelter-in-place orders were implemented earlier this year, many questioned what the shutdown would mean to the real estate market. Specifically, there was concern about home values. After years of rising home prices, would 2020 be the year this appreciation trend would come to a screeching halt? Even worse, would home values begin to depreciate?

Housing Market on Track to Beat Last Year's...

by

KCM Crew

on 2020-09-28 at 4:00 AM

Back in March, as the nation's economy was shut down because of the coronavirus, many were predicting the real estate market would face a major collapse. Some forecasts called for a 15-20% decline in transactions. However, six months later, it seems as though the housing market has fully recovered. Mark Fleming, Chief Economist at First

Why Pricing Your Home Right Matters This Fall...

by

KCM Crew

on 2020-09-25 at 4:00 AM

Some Highlights As a seller today, you may think pricing your home on the high end will result in a higher final sale price, but the opposite is actually true. To sell your home quickly and for the best possible price, you should eliminate buyer concerns by pricing your home competitively right from the start. Let's connect today to make sure you have the guidance you need to price […]
Homeowners Feel Ready to Sell

on 2018-10-08 at 10:02 AM

77 percent of Americans think that now is a good time to sell a home, a new record high.

Trick or Treat Safety Rules for Homeowners

on 2018-10-08 at 9:56 AM

Using bright outdoor lights, LED lights instead of candles, and friction tape on steps to prevent slips will help make Halloween safer for everyone.

Consumers Care About the Environment

on 2018-10-08 at 9:49 AM

American property owners and communities are more concerned about the environment than ever before, and consumer inclinations for walkable communities and energy-efficient homes are on the rise.
I know everything about Real Estate. Contact Me!