What is the best place for you?
Salt Lake City
, Salt Lake County
Salt Lake City is a city in Salt Lake County, Utah. As of the 2014 census, the city population was 190,884. According to the United States Census Bureau, the city has a total area of 109.1 square miles. An elevation is 4,266 feet (1,300.27 m) above sea level. The population density was 1,750 people per square mile. The median age was 32.1 years (Utah state median age was 30.6 years)…
know more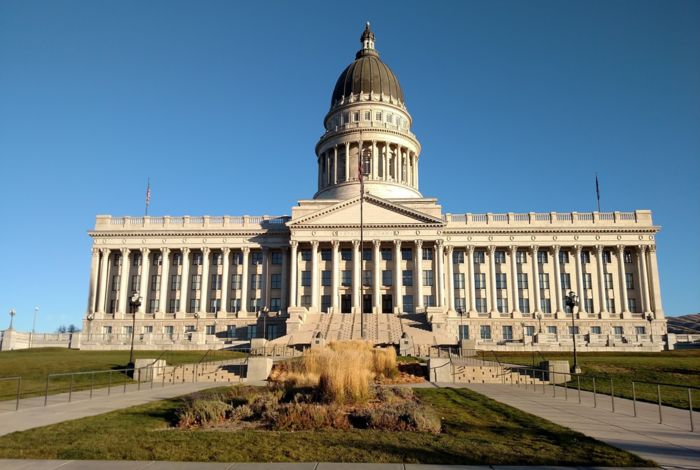 What's trending now in the market
3 Graphs Showing Why You Should Sell Your House...

by

KCM Crew

on 2021-05-10 at 4:00 AM

There's no doubt that 2021 is the year of the seller when it comes to the housing market. If you're a homeowner thinking of moving to better suit your changing needs, now is the perfect time to do so. Low mortgage rates are in your favor when you're ready to purchase your dream home, and

The Power of Mortgage Pre-Approval [INFOGRAPHIC]

by

KCM Crew

on 2021-05-07 at 4:00 AM

Some Highlights Mortgage pre-approval means a lender has reviewed your finances and, based on factors like your income, debt, and credit history, determined how much you're qualified to borrow. Being pre-approved for a loan can give you clarity while planning your homebuying budget, confidence in your ability to secure a loan, and a competitive edge in a bidding war. In […]

Why Waiting to Buy a Home Could Cost You a Small...

by

KCM Crew

on 2021-05-06 at 4:00 AM

Many people are sitting on the fence trying to decide if now's the time to buy a home. Some are renters who have a strong desire to become homeowners but are unsure if buying right now makes sense. Others may be homeowners who are realizing that their current home no longer fits their changing needs.
Homeowners Feel Ready to Sell

on 2018-10-08 at 10:02 AM

77 percent of Americans think that now is a good time to sell a home, a new record high.

Trick or Treat Safety Rules for Homeowners

on 2018-10-08 at 9:56 AM

Using bright outdoor lights, LED lights instead of candles, and friction tape on steps to prevent slips will help make Halloween safer for everyone.

Consumers Care About the Environment

on 2018-10-08 at 9:49 AM

American property owners and communities are more concerned about the environment than ever before, and consumer inclinations for walkable communities and energy-efficient homes are on the rise.
I know everything about Real Estate. Contact Me!